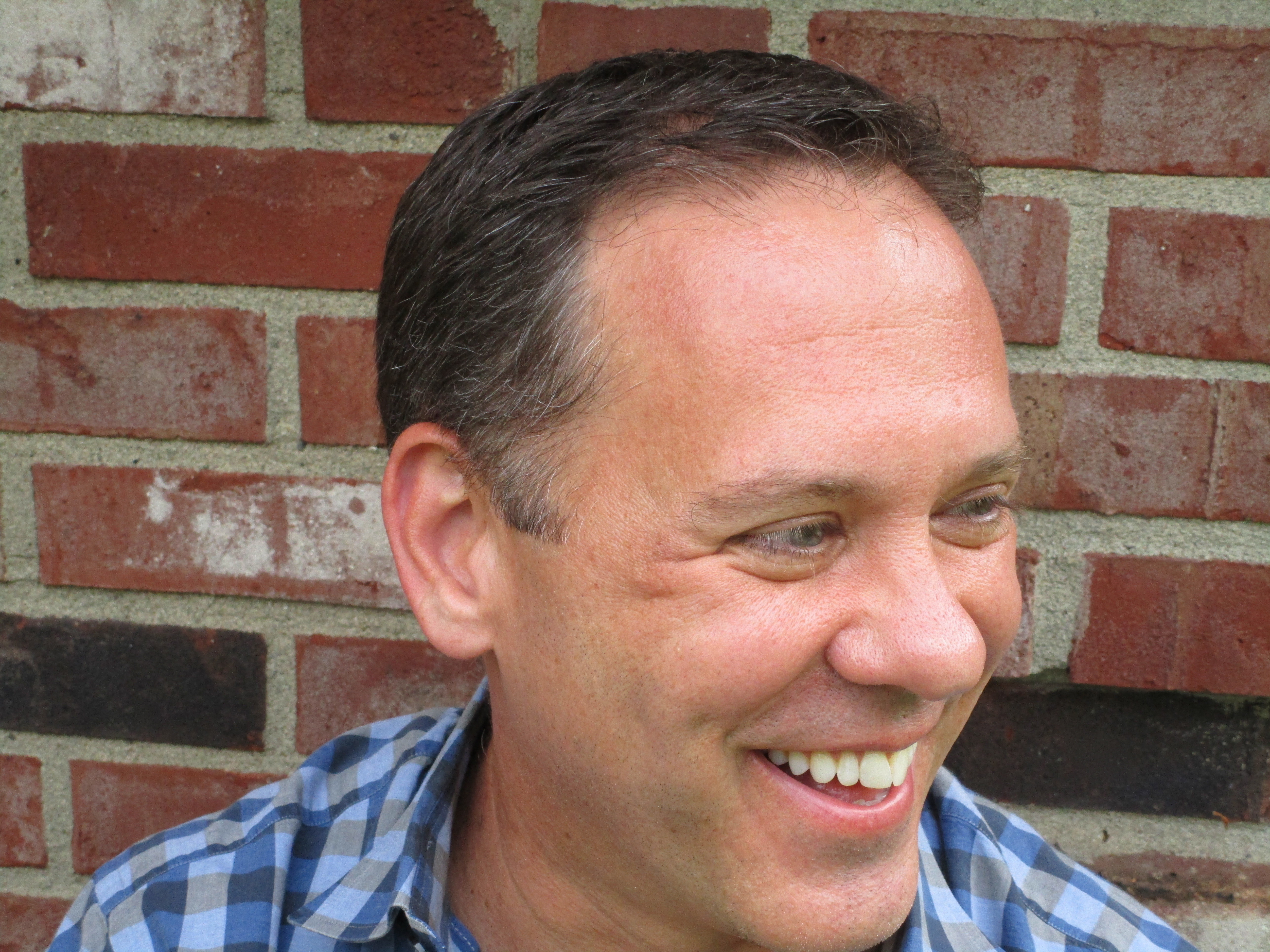 With an appreciation for design that is livable, functional and at all times pleasing to the eye, Chris Welsh brings his unique and masterful design sensibility to every project he undertakes. After a twenty-year career in New York City where he spent eighteen years as the Vice President of Marshall Watson Interiors, he is pleased to be back in his hometown of Louisville, KY. Having worked in many parts of the US and around the globe for the past two decades, Chris brings a broad range of experience to the table, and a passion for both interior design and architectural renovation.  Well-versed in both purely traditional design as well as contemporary and transitional styles, he takes great pleasure in interpreting each client's personal visions of how he or she wants to live, creating surroundings that are comfortable, layered and uplifting.
Born and raised in Louisville, Chris graduated from Indiana University in Bloomington, IN. Afterwards, he followed his design passion to New York, the American center of the interior design world. Surrounded by the finest craftsmen in every aspect of design, he embarked on a long career which led him to beautifully realized design projects from coast to coast, from the NYC/NJ/CT region to Massachusetts, Florida, Michigan, Pennsylvania, Ohio, Missouri, California and more, as well as London, Spain, Tokyo and the Bahamas.  His work has been published numerous times in most every major shelter/design magazine. As of Spring 2014, he is happily re-located in Louisville and has established Christopher Welsh Designs, LLC. With a roster of vendors and tradespeople throughout the U.S., he stands ready to build a major presence in the Upper South.
Through many years of experience on jobs of various sizes, Chris is easily adept at working with any budget, large or small. From family homes to vacation getaways, from formal estate residences to relaxed city houses, from boldly graphic living rooms to high-tech media rooms and from vibrant play spaces and bedrooms for kids, to mudrooms and outdoor spaces, he welcomes all design challenges. Chris relishes the creative process with every client to find the best, most beautiful and comfortable solutions for every space.  From single room re-designs to full top-to-bottom gut renovations, he has the capability to handle every aspect of a job, from the planning/blueprint stage to purchasing art, linens and even kitchenware for a turn-key move-in.
For more information or to contact Chris Welsh, please visit the contact page.
"Chris has an amazing eye and can guide you to great decisions, but never in a pushy way. We worked with Chris several times and we were always happy with the results!"
J.D., New Canaan